PIEL COLOR
Group Of Piel Color From Heritage To Future
PIEL COLOR
A Heritage of Leather
Piel Color Company for Tanning and Finish Leather was established in 1945 Located in Cairo, Egypt
Piel Color group is considered a landmark and pioneering company in the tanning and leather industries in Egypt and the Middle East.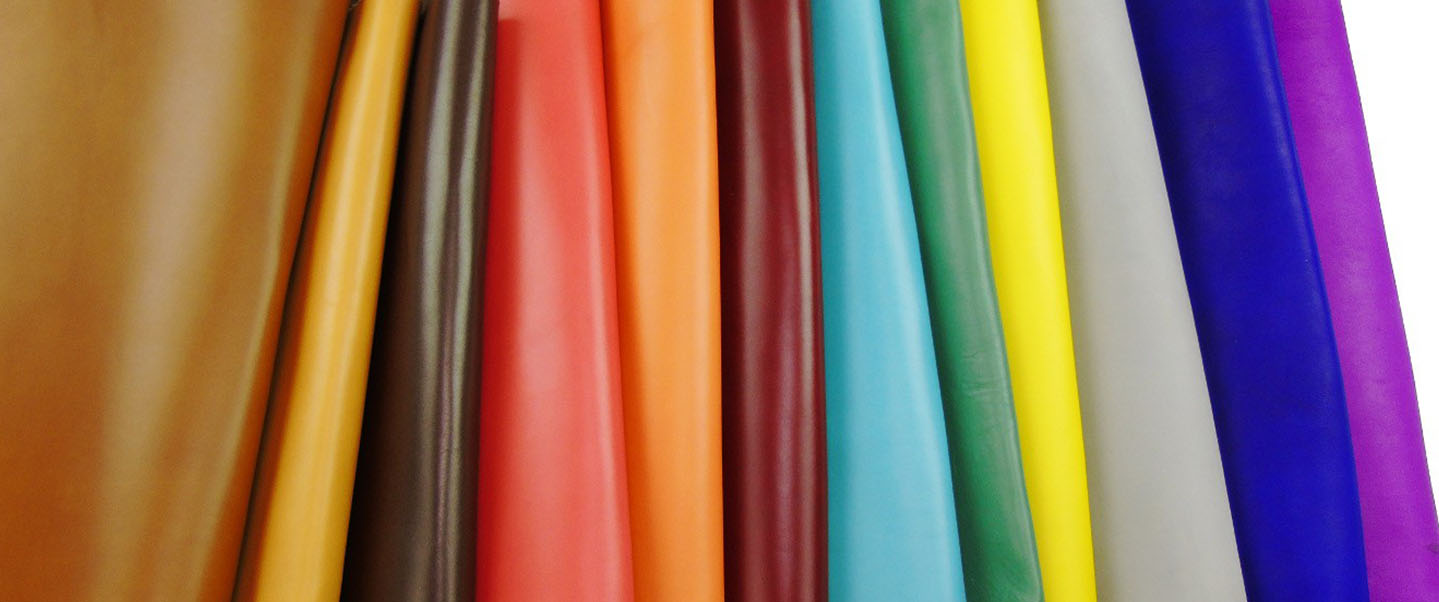 A Testified Quality of Crust Leather, Finished Leather, Industrial Gelatin, Amino Acid, Dog Chew, and Biodiesel.
According to a long experience since 1945 Piel Color moved to a new horizon in this industry through a partnership with the most famous international specialized companies from Spain, Italy, and Germany.
In Piel Color more than 1300 Experts, engineers, and laborers from Egypt and other nationalities are working together, supervising and running hundreds of the most high-tech machinery. They are using the best tanning chemicals from certified international suppliers to produce the best quality of crust and finished leather, industrial gelatin, dog toys and amino acid, and biodiesel.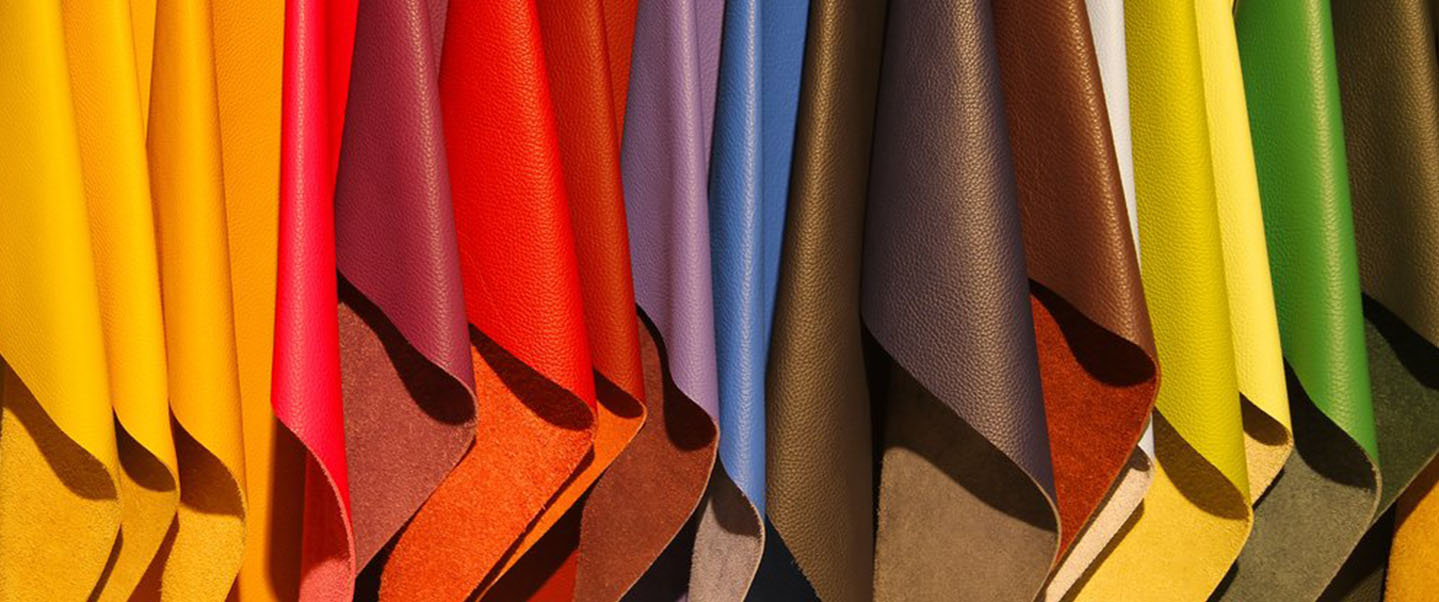 Piel Color group is committed to the principles and ethics of sustainability and social responsibility. At the same time, we are developing management systems and building the most advanced databases to control technical, administrational, and financial affairs together with maintenance to increase the efficiency.