PIEL COLOR
Group Of Piel Color From Heritage To Future
PIEL COLOR
A Heritage of Leather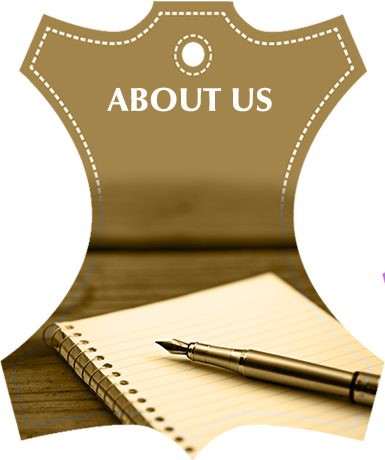 Piel Color group is considered to be a landmark and pioneering company in the tanning and leather industry in Egypt and the Middle East as well. Depending on long experience since 1945 in leather trade and tanning, Piel Color moved to a new horizon in this industry through a partnership with the most famous international companies specialized in this business from Spain, Italy, and Germany.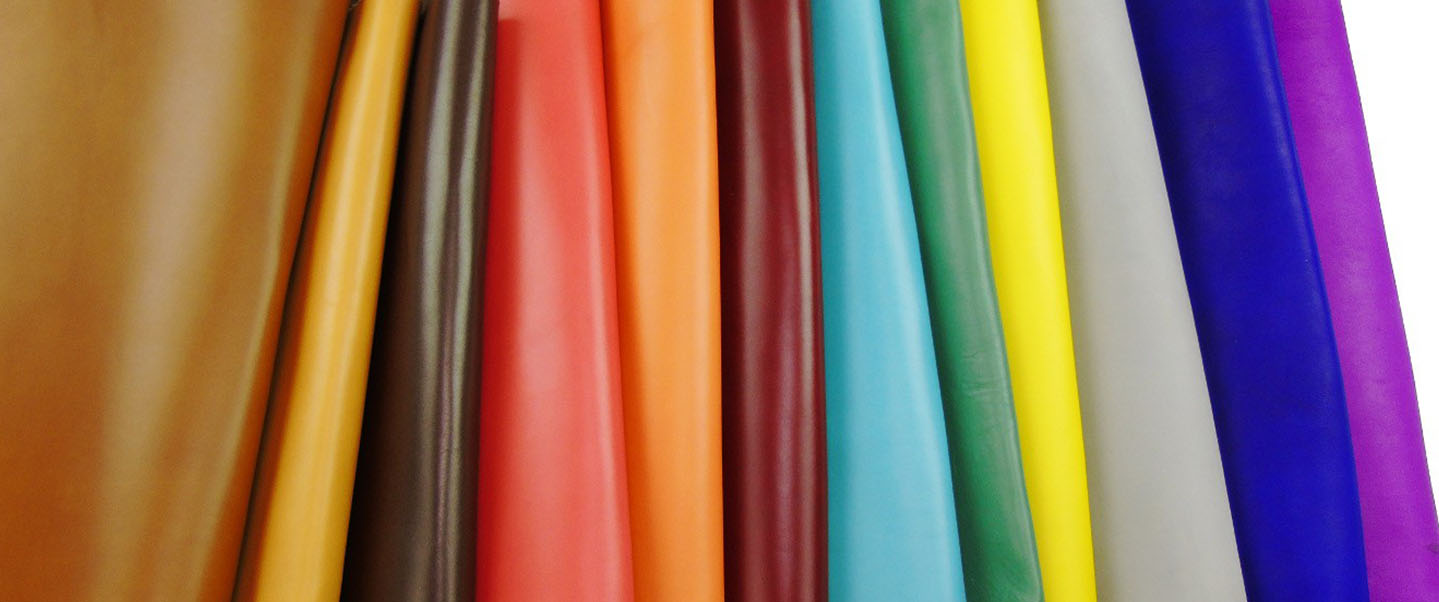 In Piel Color group, the Egyptian and foreigner experts are working together, supervising more than 1300 labors from many specialties and running hundreds of the most high-tech machineries. They are using the best tanning chemicals from the certified international suppliers to produce the best quality of crust and finished leather, industrial gelatin, dog toys and amino acid. One of our priorities in Piel Color is to meet the requirements of our agents of leather manufacturers who are producing the most luxury genuine leather products in the world. Piel Color Group has an ambitious future plan for building more factories or extra processing lines to realizes the integration of its business and create added value. This plan includes producing medical and nutritional gelatin, producing bio diesel from fleshing, building shoe factories and building solar energy station as a source of clean and renewable energy.
Piel Color group is committed to the principles and ethics of sustainability and social responsibility. At the same time, we are developing management systems and building the most advanced databases to control the administrational and financial affairs together with maintenance to increase efficiency.
Since we are committed to the criteria of cleaner production and sustainability, Piel Color was awarded the ISO 9001 in environmental sustainability, ISO 14001 in quality, ISO 18001 in health and Occupational safety procedures as well as ISO 26000 in social responsibility. Piel Color also finished the audit of the LWG certificate from the Leather World Group and also the certificate of PEF (Product Environmental Footprint) from the Unido organization as one of two pioneering Egyptian companies were chosen to apply this project.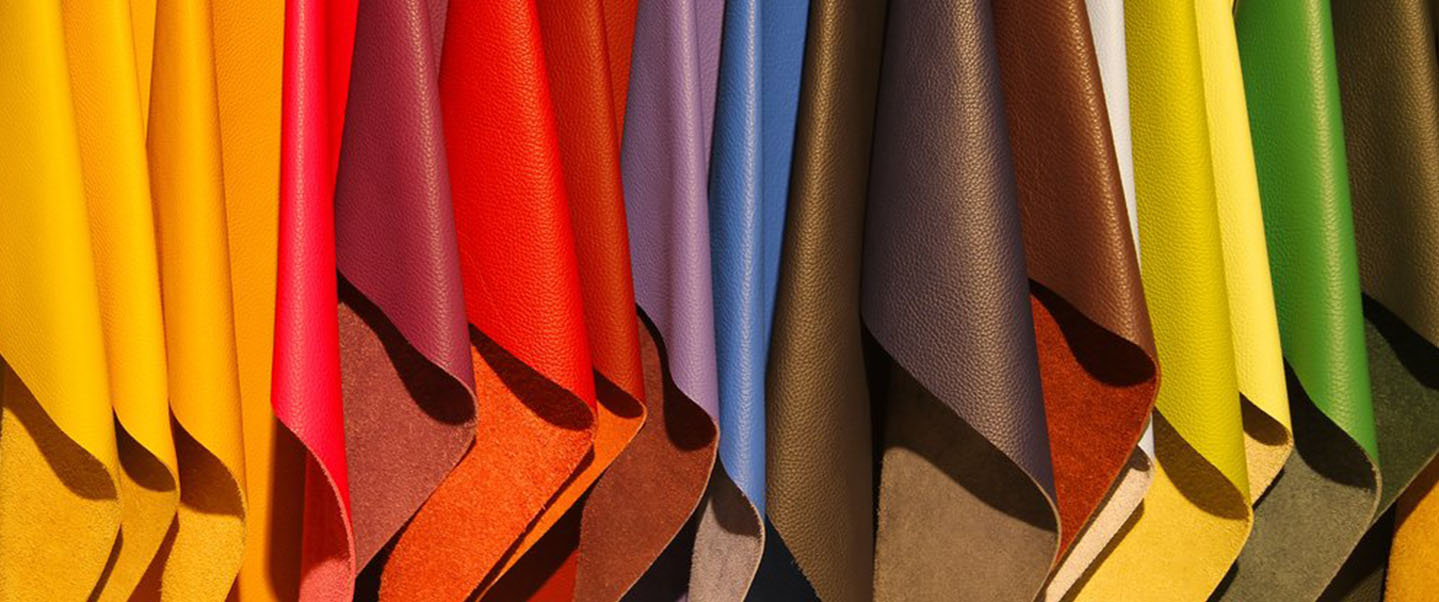 Piel color received a great prize from the Federation of Egyptian Industries FEI and the Environmental compliance Office ECO and gained the prize of Pioneering Works For Sustaining Development in the last two editions (2017 & 2018).